John Potter: From St. Louis to Salt Lake City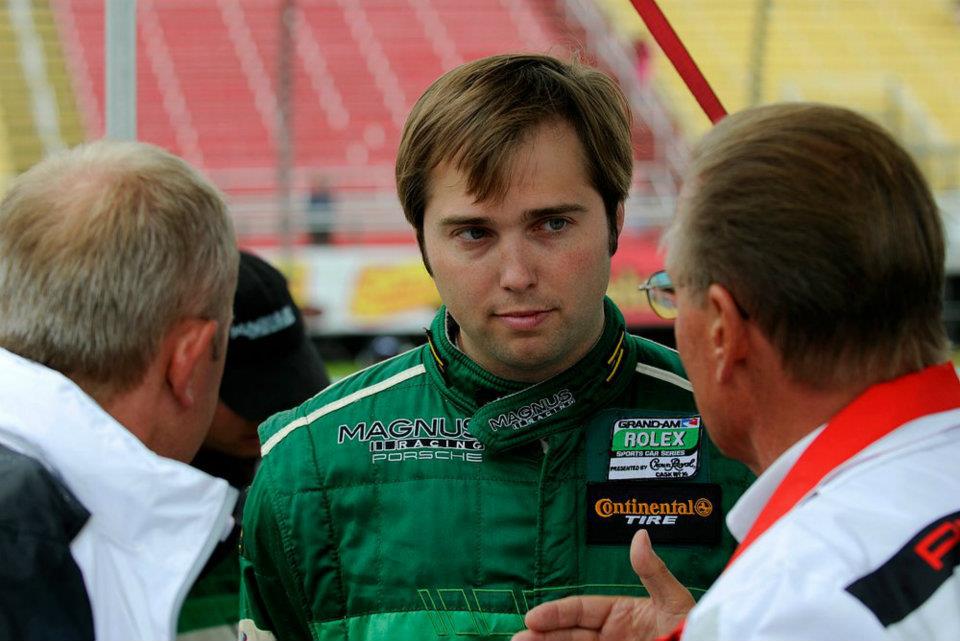 John M. Potter is best known for his accomplishments as both a driver and team owner of renowned Porsche racing team Magnus Racing.

Founded in 2010, Magnus Racing was a fixture in the Grand-Am Rolex Sports Car Series and occasional participant in The American Le Mans Series. The two series merged in 2014 to form the IMSA Tudor United Sportscar Championship, where Magnus Racing competes today in the GTD category.
0 to 150 MPH In Four Years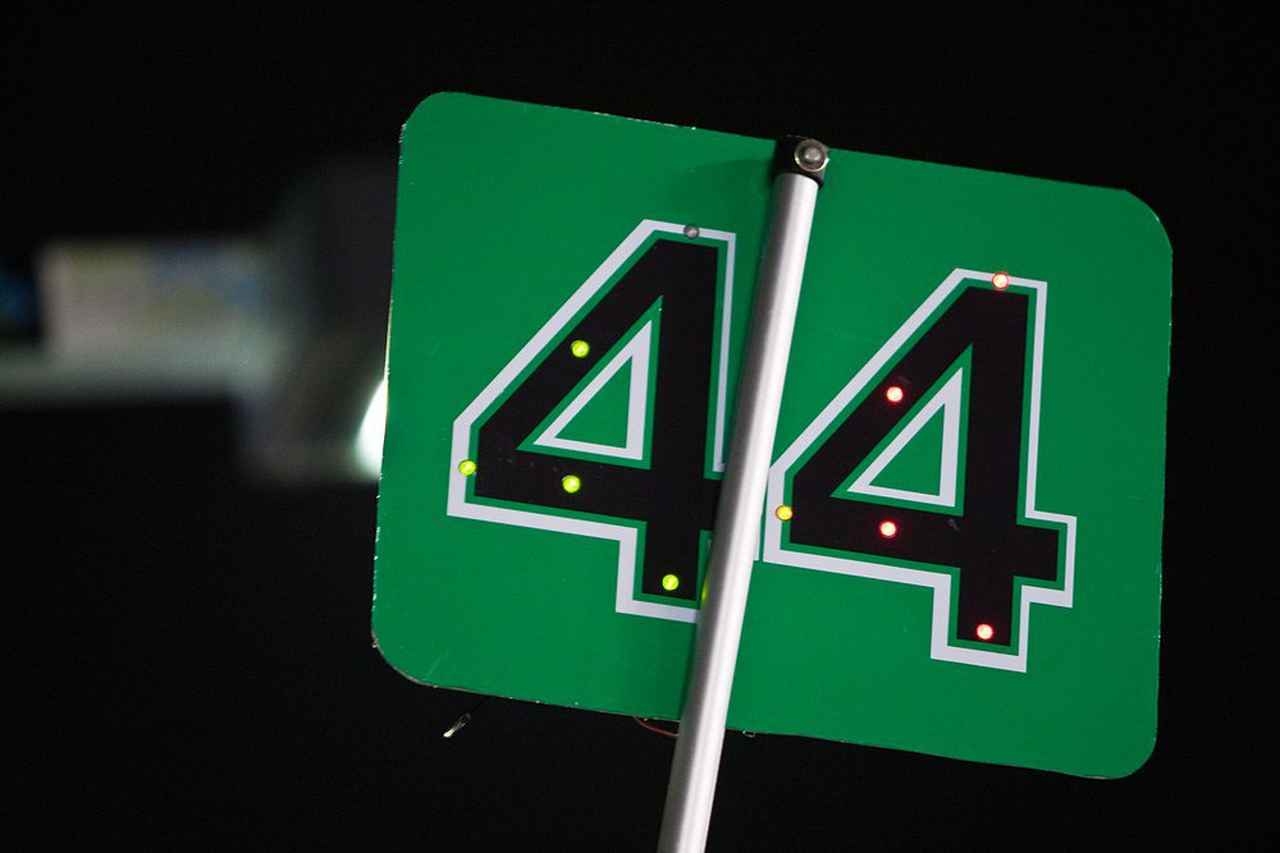 John Potter began his career at the Skip Barber Racing School, where he first learned the art of racing. He participated in the Skip Barber Race Series from 2006-2008 and the 2006-2007 Southern Race Series.

In 2007, Potter debuted at the top level of sportscar racing, driving in the Rolex Sports Car Series with The Racer's Group (TRG) during the Sahlen's Six Hours at the Glen. In 2008, Potter returned to the same event, driving for Farnbacher Loles Racing.

Potter entered his first full season of competition in professional sportscar in 2009, driving with TRG in the top-tier Rolex Sports Car Series with teammate Craig Stanton and in the production-based Continental Tire Sports Car Challenge with teammate Andy Lally. In the Continental Challenge, the combination of Lally and Potter proved formidable, with Potter taking his first professional win at Watkins Glen International, as well as three podiums.
"All In"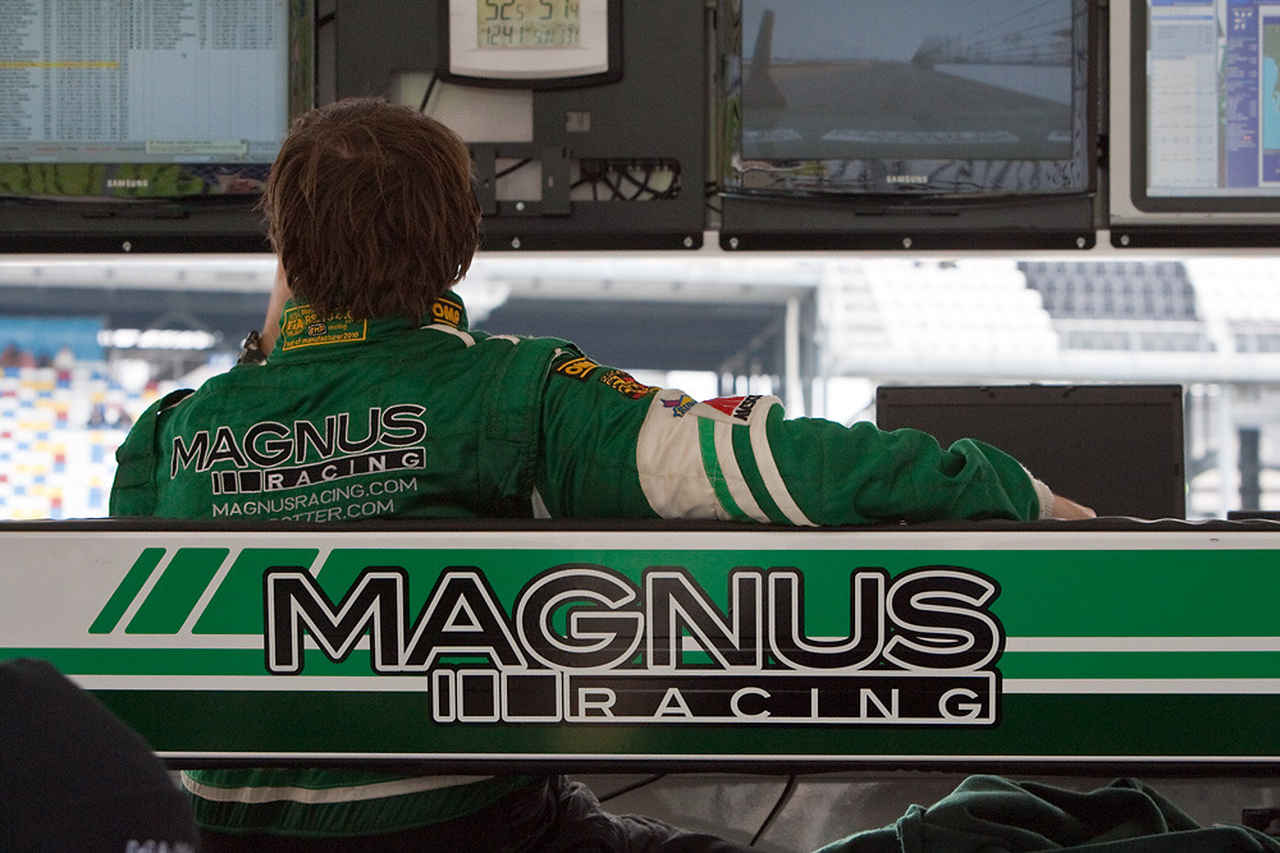 In 2010, following his first full season of competition, Potter doubled down on his ambitions, forming his own team: Magnus Racing.

Entering the Rolex Series with a Porsche 911 GT3 Cup and the Continental Challenge with a Porsche Cayman S, Potter and his Magnus Racing team put the GT racing world on notice.
Magnus Racing: Through the Seasons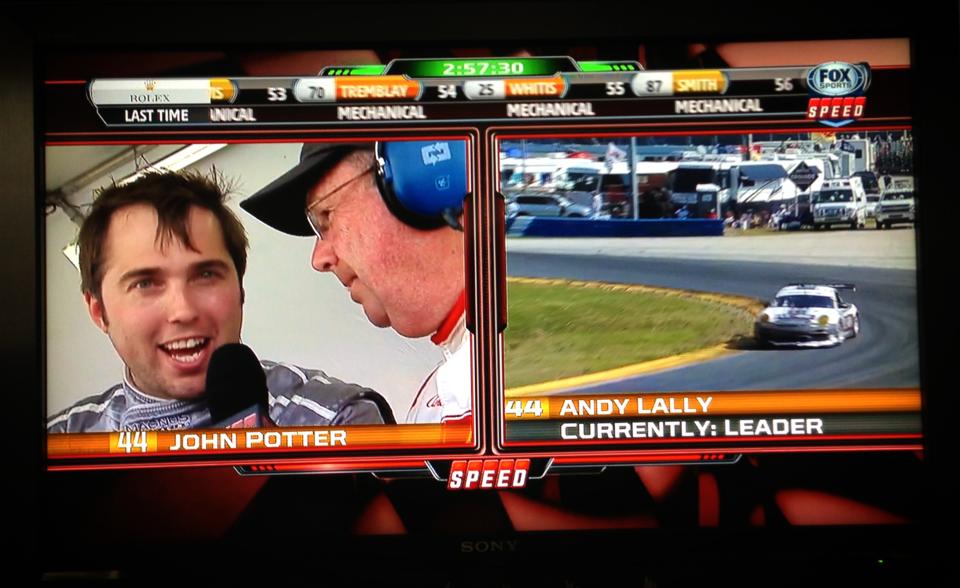 FOX Sports interviews Potter after a driver change while Andy Lally leads the pack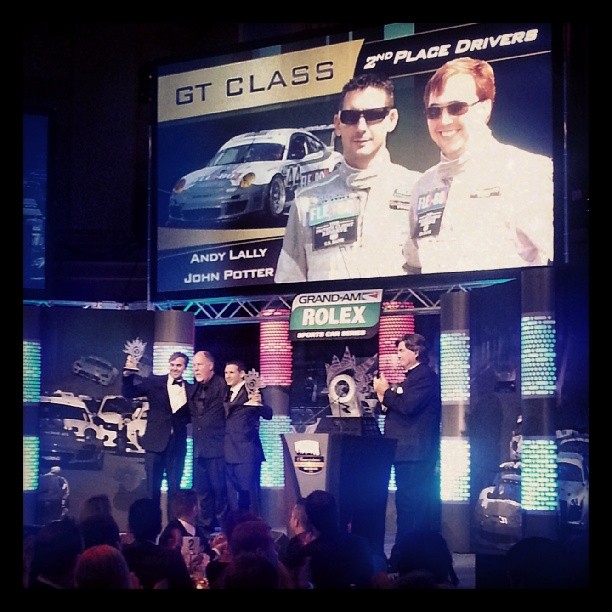 Potter and Lally receive 2nd place awards for the final season of Rolex Grand-Am in 2013
2010: The Debut
Teamed with Craig Stanton in the Rolex Series and Bryans Sellers and Leh Keen in the Contintental Challenge, Potter and Magnus Racing made their inaugural season debut at the 24 Hours of Daytona, proving immediately competitive with a fifth place finish. Consistency — perhaps the most elusive but important ingredient for a successful racing team — was the season's hallmark, with three top-five and six top-ten finishes.
2011: Taking it to the Next Level
Potter and returning co-driver Craig Stanton continued to prove Magnus Racing as a serious contender, turning in top-ten finishes in all but one race, including the team's first Rolex podium at Homestead Miami Speedway.
2012: The Breakout Year
Focusing exclusively on the Rolex Series, Potter reunited with reigning NASCAR Sprint Cup Series rookie-of-the-year, Andy Lally. Catapulting Magnus Racing to immediate notoriety, Potter and Lally, together with Richard Lietz and René Rast, stunned the GT racing world by seizing the team's first-ever Rolex victory at the historic season-opening 50th Running of the Rolex 24 at Daytona after a near-flawless 24-hour run. Magnus Racing finished 2012 as top Porsche and a top contender.
2013: Consistency
With a win at Mazda Raceway, five podiums, and top-ten finishes in every race, Potter and Lally held a slim lead heading into the season's final race at Limerock Park. But in a dramatic turn, an errant vehicle slammed into Potter's 44 car, inflicting major damage — the kind that sends most teams home. Though costing Potter and Lally a likely win for the season, the unfortunate incident showcased Magnus Racing's unrivaled crew, which miraculously brought the 44 back to life, allowing the team to secure enough points to capture second place in the championship's final season.
Potter was honored with the prestigious Bob Akin award for his impressive work throughout the season as both driver and team owner.
2014: New Game in Town
Entering competition in the brand-new Tudor United Sportscar series — created from the merger of ALMS and Grand Am Rolex — Potter and Lally wasted no time getting serious in competition, winning the GTD class at the historic Sebring International Raceway 12-hour race. This was Magnus Racing's first win in the new series and the first win for Porsche as well.
Beyond Racing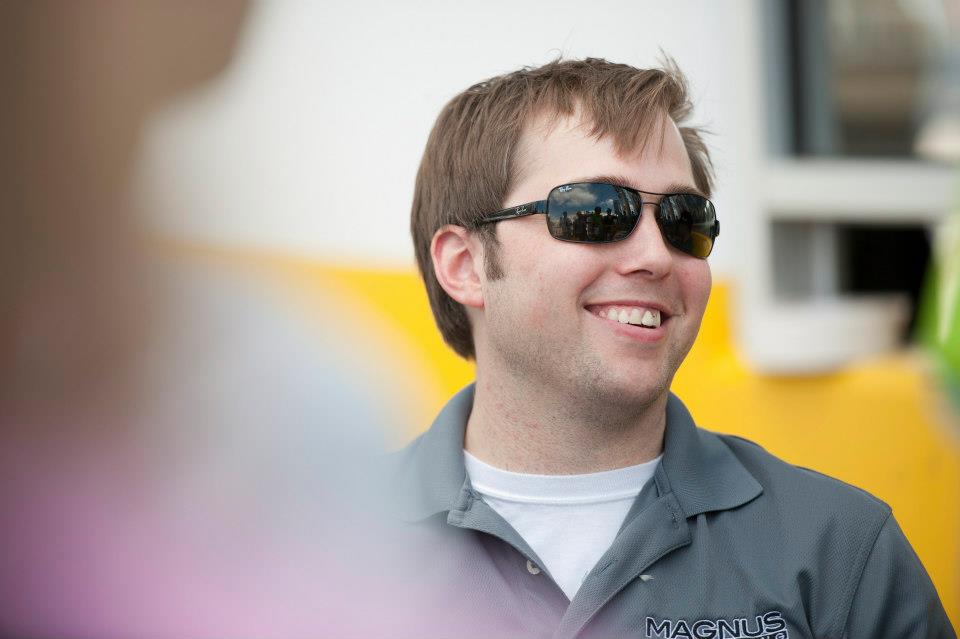 John Potter operates a successful real estate management and development business focused on hotels, self storage, retail, office and industrial properties in the Salt Lake City area.

John enjoys spending time with his wife Emily and family at home in Salt Lake. He is originally from St. Louis, Missouri but has lived in Salt Lake City, Utah since 2007. He attended MICDS High School in St. Louis and Lehigh University in Bethlehem, Pennsylvania, where he majored in Economics and Political Science.

John also enjoys long fast walks on the beach, has a special love for St. Louis sports teams and products, and hates home maintenance, with the exception of making space for new trophies.